Services
Services
Chaplin Farrant can provide professional construction services as a full package, or commissioned on an individual basis. A full list of services available is below
Architectural Services
Architecture & Architectural Design
Planning Consultancy
Master Planning
Space Planning
Interior Design
Landscape Architecture
Building Surveying
Condition Surveying
Access Auditing
Energy Assessments
Cost Consultancy
Quantity Surveying
CDM Consultancy
Employers Agent
Project Management
Asset Management Plans
Structural Services
Structural Engineering
Civil Engineering
Temporary Works
Structural Investigation
Scaffold Design
Crane & Piling Mat Design
M&E Design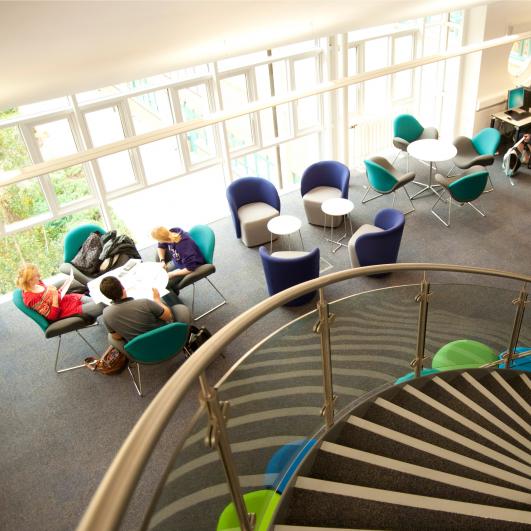 Full Multi Disciplinary Service
Our multi-disciplinary approach to projects enables us to provide all of the complementary professional construction services in house which allows our fees to be competitive and it brings additional added advantages; timescales can be managed; informal design discussions take place on an ad-hoc basis to address any issues as they become apparent; we can take a more holistic approach to a project - all of which results in better buildings.
At Chaplin Farrant we focus on adding extra value to a project and services provided to our clients. For example, this may include providing advice and recommendations if looking at environmental issues, or funding available for community projects. For example, grants are available for renewables, energy efficiency measures etc.
We believe in strong collaboration across disciplines to achieve the best results on all of our projects.
Architecture
Our project architects work closely with our clients and key stakeholders from the outset to deliver innovative solutions and outstanding projects. As a result our clients return to commission our professional services again and again.
We value our teams individual area of expertise and specialist skills to deliver a truly collaborative multi-disciplinary approach to every project, large or small.
We strive to create developments that are great spaces; where people want to live, work and play, which are energy efficient, warm and comfortable, where there is a sense of community and which are safe and secure.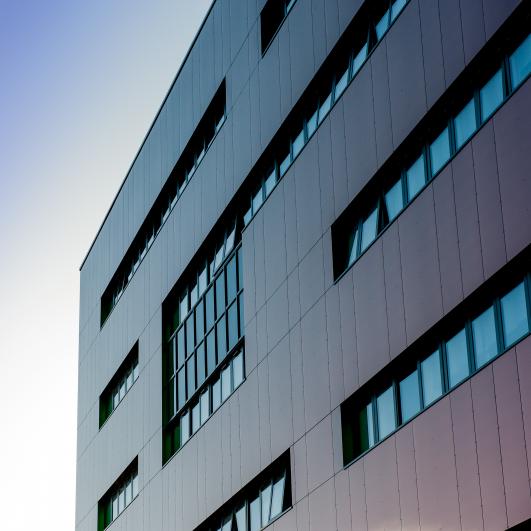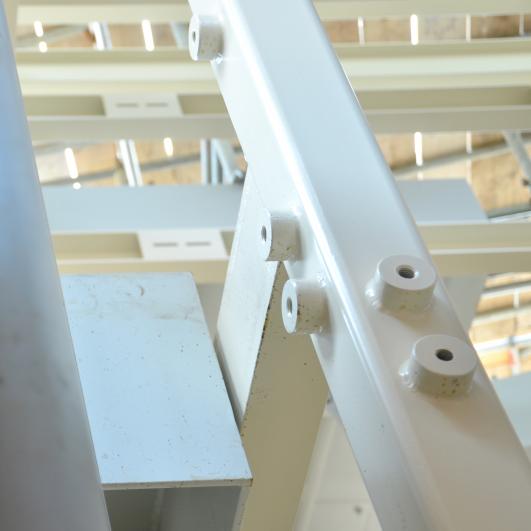 Engineering
We pride ourselves on structural and civil engineering solutions that encompass the essence of a project, producing designs that are ingenious, efficient and in keeping with the structure.
Whether you require advice on a minor structural alteration, full design services on a multi-million pound project, or even a historic building demanding a sympathetic engineering solution, our team has the skills and experience to deliver.
Our qualified engineers and designers are meticulous in their approach and can discuss engineering requirements in detail before providing a personal service that is tailored to the project. Other services include structural surveys, environmental engineering including flood risk assessments, contamination studies and SUDS designs.   
Cost Consultancy
From early cost advice to life cycle cost plans, our in house quantity surveyors have many years experience in the construction industry. We can provide a range of quantity surveying and employers agent services to suit a project, including procurement and tendering services, contract administration and commercial management.
We provide impartial and value driven advice throughout a projects lifetime, ensuring there is a constant check on costs and therefore enabling a construction project to run smoothly and be delivered on time and budget.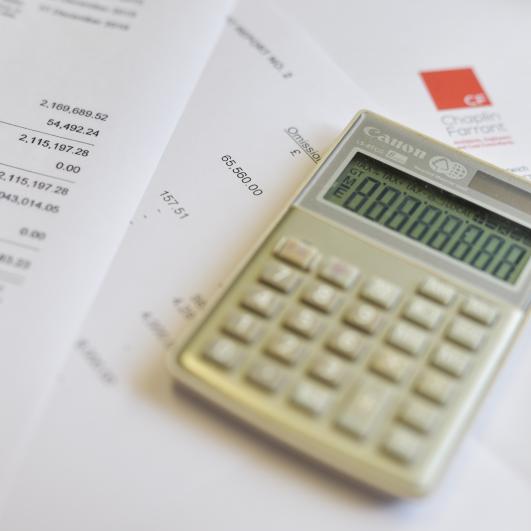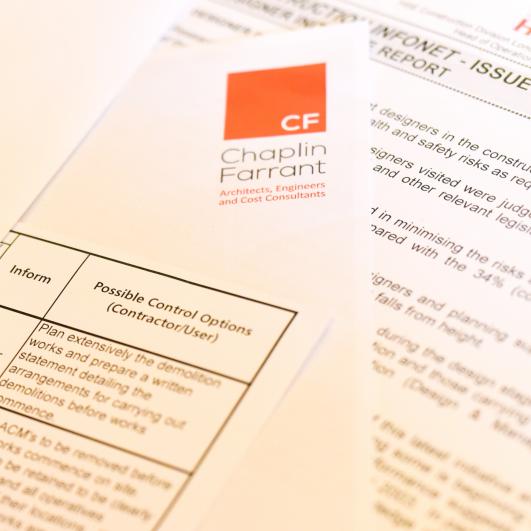 CDM Consultancy
CDM Consultancy - The Construction (Design and Management) Regulations are the main set of regulations for managing the health, safety and welfare of construction projects.
Our in-house CDM consultants can provide support and assistance to ensure that you comply with your obligations, and are able to provide advice and guidance on CDM 2015. We have extensive experience and fully qualified professionals, enabling us to provide sound professional and competent advice on all aspects of construction health and safety matters to ensure that you are fulfilling your duties correctly and compiling with all regulations.
Our consultants are able to provide external advice to clients, as well as advising project team members on all matters of health and safety risk management.
BIM
At Chaplin Farrant we see BIM as in integral way of how we work. It is not a 'to do' BIM or 'not to do' BIM but rather a sliding scale of excellence in providing the right information at the right time. BIM tools, such as Autodesk Revit, AutoCAD, NBS specification tools, are part of this and Chaplin Farrant have been using these for decades.
BIM is implementing better ways of working which requires a fundamental shift in the culture of the construction industry.
At Chaplin Farrant we strive to provide our clients the best advice when it comes to BIM and BIM services. We advise on how to best use BIM and the extent of its use as relevant to each specific project; a tailored approach dependent upon the business need for the particular project or programme and the associated procurement cycle.