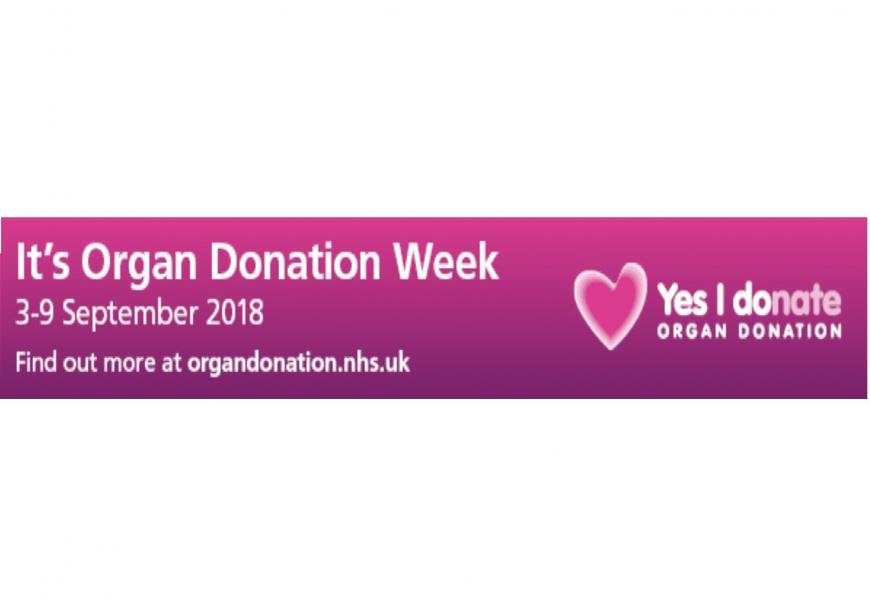 Supporting Organ Donation Week and Kidney Research UK
Mark Camidge will take on the might of the Zambezi River next month to raise money for Kidney Research UK.
Kidney Research UK a charity that is very close to Mark's heart - his wife Rachael received a kidney transplant just 5 weeks ago and is well on the road to recovery already.
Born with just one kidney, Rachael had been in final stage renal failure for OVER three years and had been on kidney dialysis for nearly as long, when she received the 2am telephone call from the transplant team at Addenbrooks informing her that they had a possible kidney for her. After several agonising hours for Rachael and her husband Mark, Rachael was taken into theatre in the afternoon of 3rd August and the transplant carried out.
 "There are not enough words to express how grateful I am to my donor – I now get a chance at a second life.  It has been an emotional and physical rollercoaster but I am now feeling more alive and awake that I have for over five years.  I would strongly urge people to have that conversation with their loved ones about organ donation and sign up to the organ donor register". 
 "This has radically changed our lives" added Rachael's husband Mark, a Director of Chaplin Farrant architects. "It has given me extra impetus to increase my fundraising for Kidney Research UK.  Before Rachel's transplant, I had already planned to swap my drawing board for a rafting paddle, and along with my brother and best friend from university, take on a rafting trip down the Zambezi this October and fundraise for kidney research, but now I am determined to raise as much money as I can."
The trip will see an architect, an air traffic controller and an IT consultant raft over 30km down the Zambezi in Africa through some of the biggest and fastest white water in the world.  "We have already raised NEARLY £5K and we hope our upcoming events, including a silent auction in September, will push this to over £7,500."
The silent auction this month includes membership of Roarr Dinosaur Adventure, a rugby ball signed by Ben and Tom Youngs, and a Norwich City Signed Memorbablia.
 In addition to fundraising, Mark is encouraging all of the staff at Chaplin Farrant to sign up to the Organ Donor Register this week and they are on target to do so. "It would be great if we could have everyone in the office on the Register, which could potentially save over 300 peoples' lives".
 For more information about Mark's fundraising and silent auction, find him on twitter at @Zambezi2018 or at www.justgiving.com/fundraising/Zambezi-18
Back to News