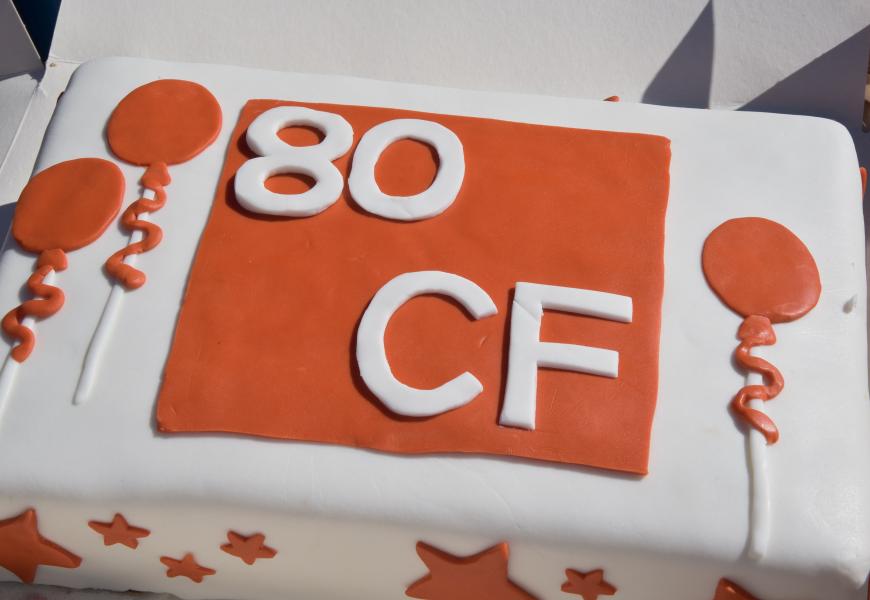 80th Birthday Beach Party
To continue the 80th birthday celebrations, and to say thank you to the staff for all of their hard work so far this year, the Directors of Chaplin Farrant hosted a beach party on Saturday 30 June in Sheringham. 
Fun was had by all on this sunny Saturday, with staff tucking into fish and chips on the beach. There were beach games galore, including an impressive turnout for a game of rounders. It was a rather successful game until first base was lost to the incoming tide halfway through the second match...
 Chaplin Farrant will be continuing the 80th birthday celebrations, so watch this space for more events planned during the year!
Back to News