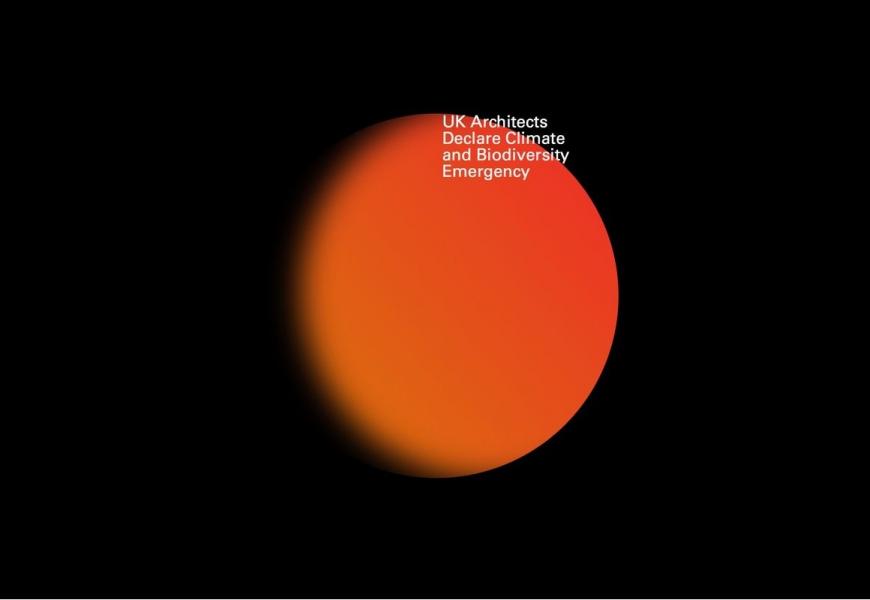 Architects Unite to Declare Climate Emergency
Chaplin Farrant, along with 472 other practices to date, have pledged their support to the Architects Declare movement.
Led by 17 RIBA Stirling Prize winners, the practices have signed a set of pledges; from raising awareness of climate and biodiversity emergencies through to minimising the wasteful use of resources in architecture.
With nearly 40% of energy-related carbon dioxide emissions coming from the building and construction industry, architects have a key role in reducing the negative impact of the sector on the environment.
We are looking forward to being part of the collective will to use technologies to transform the behaviours that negatively impact on the environment and using our skills to design building that are more sustainable and that have less impact on our natural habitats. 
More information can be found at https://www.architectsdeclare.com/
Back to News