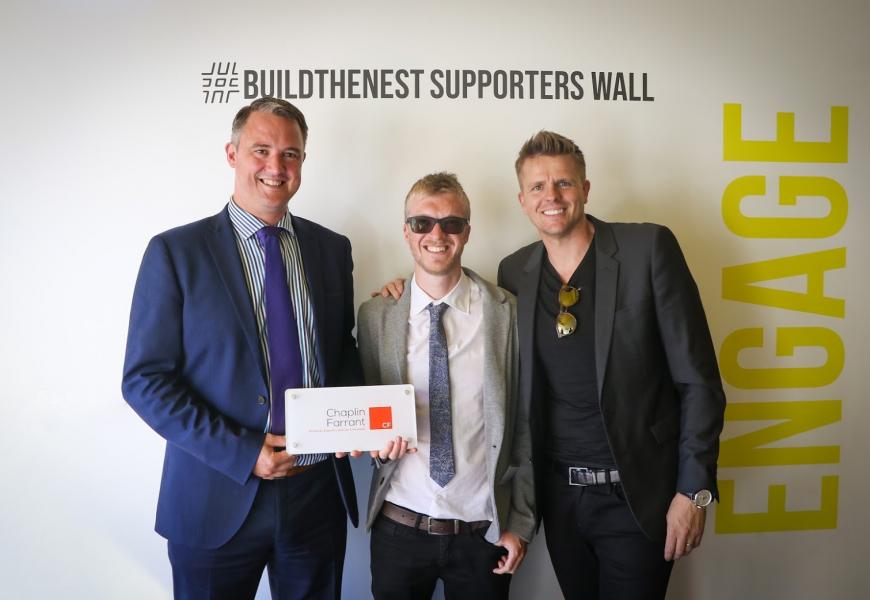 Phase 1 of Sports Hub The Nest is Officially Open
Phase 1 of exciting project The Nest for NCFC's Community Sports Foundation was officially launched yesterday. 
Split into 2 phases, work on the project began earlier this year with Phase 1 now complete.
Since then, extensive work has been undertaken at the former Anglia Windows Sports & Social Club site, breathing new life into an old building and transforming it into a safe and innovative space that will encourage the local community to improve their health and wellbeing.
Chaplin Farrant's Mark Camidge and Stuart Deacon attended the opening and will continue to work on Phase 2 of the project. Check out the EDP article for more information and videos of the opening http://www.edp24.co.uk/sport/norwich-city/norwich-city-fifa-19-player-ratings-1-5694018?jwsource=em 
Funding for the project will be achieved through a number of sources including grants and fundraising along with support from local individuals and organisations. CSF need to raise £2.5m towards the total £9.4m cost, and will be undertaking many fundraising activities to achieve this goal. visit www.communitysportsfoundation.org.uk/build-the-nest to find out more information on how you can get involved. 
Now onto Phase 2!
Back to News