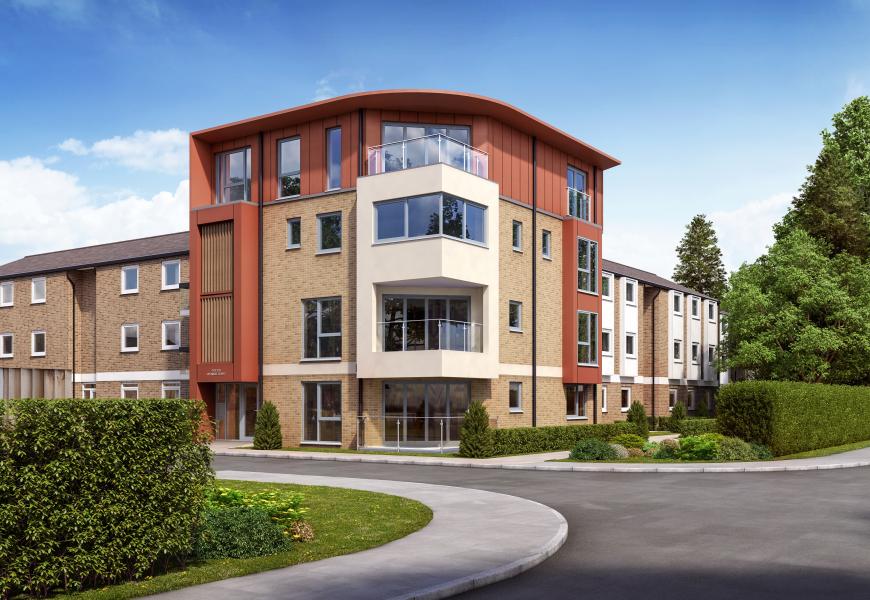 Construction is well underway at Uplands Court in Norwich
Our multi-disciplinary team were on site at Uplands Court in Norwich this week to check on the progress of this residential project.
We were commissioned by Pigeon Investment Management to design a scheme which would see an old boiler room for existing flats on the site transformed into further residential accommodation. 
Once this development is complete it will provide 4 no. 2 bedroom flats set across 4 floors.
Full height glazing and covered balconies will provide spectacular views of Norwich city from the upper flats. The duplex apartments contemporary design comprises an open plan living area and two bedrooms. 
We anticipate that the development will reach completion by summer 2018.
Back to News