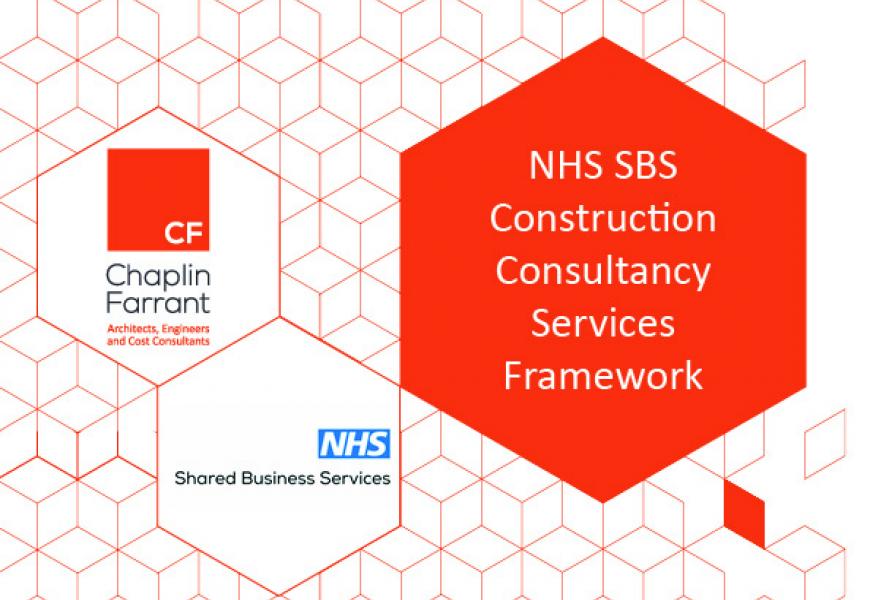 NHS SBS Framework Award
Chaplin Farrant are delighted to have been appointed to the NHS SBS Framework.  The framework is intended to deliver £350m of audited savings to the NHS over the 4 years of the framework agreement.
The framework currently supports 97 NHS clients but is also available to use by any Public Sector Organisations, including local councils, housing associations, academies, further education colleges, museums, prisons, blue light services and botanical gardens.
Further information about the framework can be found at https://www.sbs.nhs.uk/ica-construction-consultancy-services
Back to News