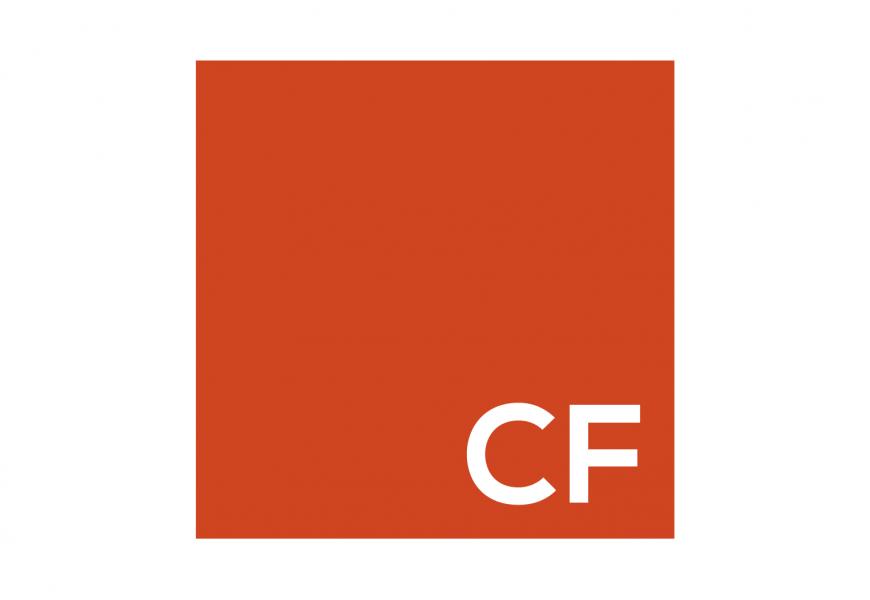 Trevor Catchpole 1940-2018
It is with sadness that we heard in February that Trevor Catchpole had passed away.
Trevor joined Chaplin Farrant in 1970 as a structural engineer and was soon promoted to a partner in 1973.
Whilst a structural engineer by profession, he spent a large proportion of his time developing the commercial side of the practice.  Trevor's commercial skills attracted many clients to the business and Chaplin Farrant were soon responsible for developing sites throughout the UK.
Trevor retired from Chaplin Farrant in 2000 and sadly passed away in February 2018 aged 78.
Back to News