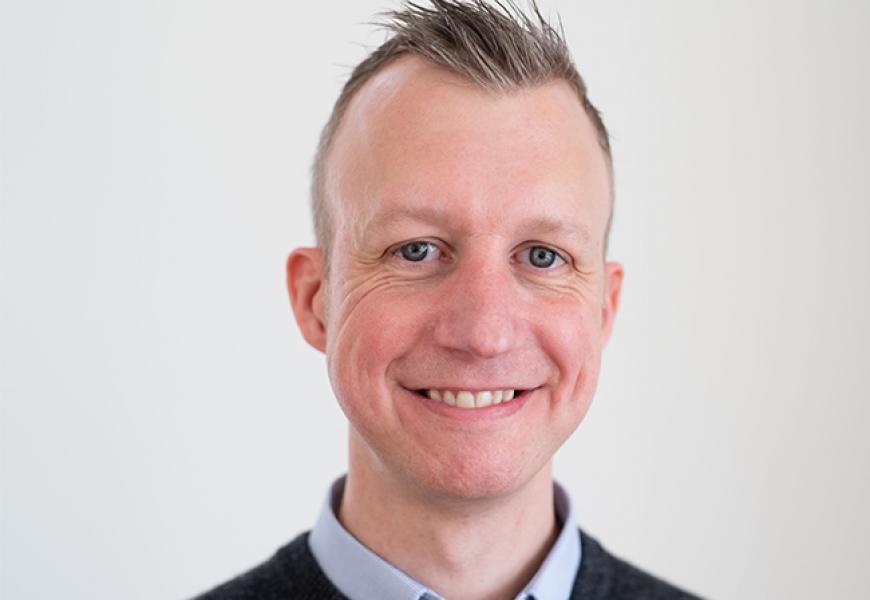 Andrew Thompson Heads up our Cambridge Office
We are very excited to welcome Andrew Thompson to the Chaplin Farrant Team!
Andrew is heading up and leading our Cambridge office and brings with him a wealth of knowledge and experience of the construction industry, particularly working with local authorities, education institutions, consultants, contractors and project managers in both design and build and traditionally procured projects.
With 25 years' experience Andrew has worked in and around the Cambridge construction industry and as Operations Director in his last practice. He has most recently been involved in a number of complex, multi-phased redevelopments within the Education, Commercial and Leisure Sectors leading the client teams, managing the build processes and the contract management across multiple live sites.
With his solid and well-grounded leadership skills, Andrew's career has been built around forming strong relationships with clients and consultant teams. He typically provides a "Lead Consultant" role to projects, bringing clear and confident direction with his knowledge and experience of both design and construction.
Outside work Andrew greatly enjoys time with his family and living in Suffolk he enjoys exploring all that the Norfolk and Suffolk coastlines have to offer - particular favourites being Aldeburgh, Walberswick, Southwold, and Blakeney. He has a strong creative background, having been involved in live music from an early age, and has had the opportunity to tour with a number of local bands, playing festivals in Europe, recording albums and performing on both radio and television. Life is busy, but when he finds a spare moment he can often still be found immersed in music somewhere!
This is exciting news for us, leading our Cambridge office in collaboration with our Head Office in Norwich and offices in Winchester.
Andrew is already busy catching up with people to discuss his new role and future opportunities. If you would like to meet up, please do email Andrew at andrew.thompson@chaplinfarrant.com
 A very warm welcome to Andrew! 
Back to News