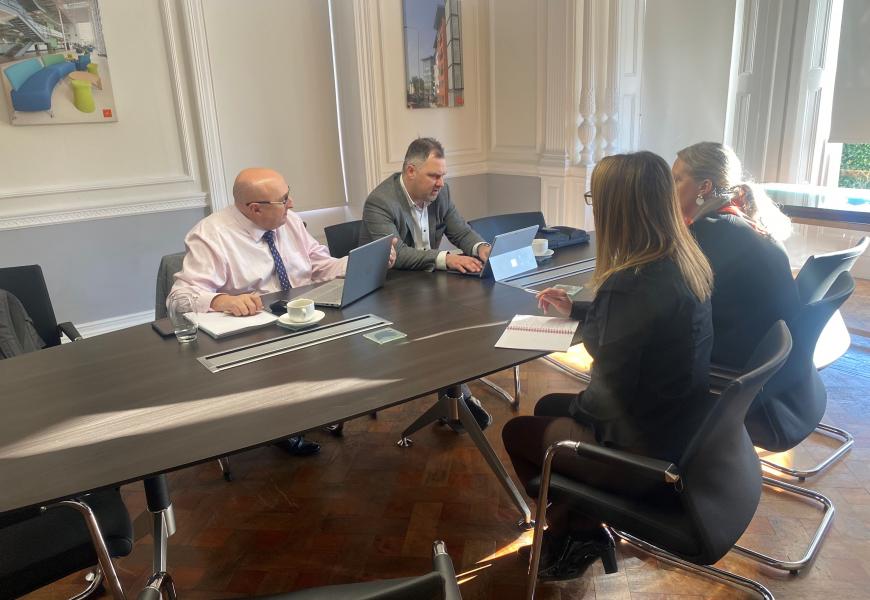 Leading the agenda to Net Zero
A very insightful meeting spent with Mike Russell and Andy Skinner. 
Mike and Andy are helping Chaplin Farrant on our business decarbonisation plan, understanding where we are, and putting together our continuous improvement plan.
Today we are measuring our current carbon footprint and what we can do as a business to improve. Looking forward to getting stuck into what we can do on our path to Net Zero.
Back to News