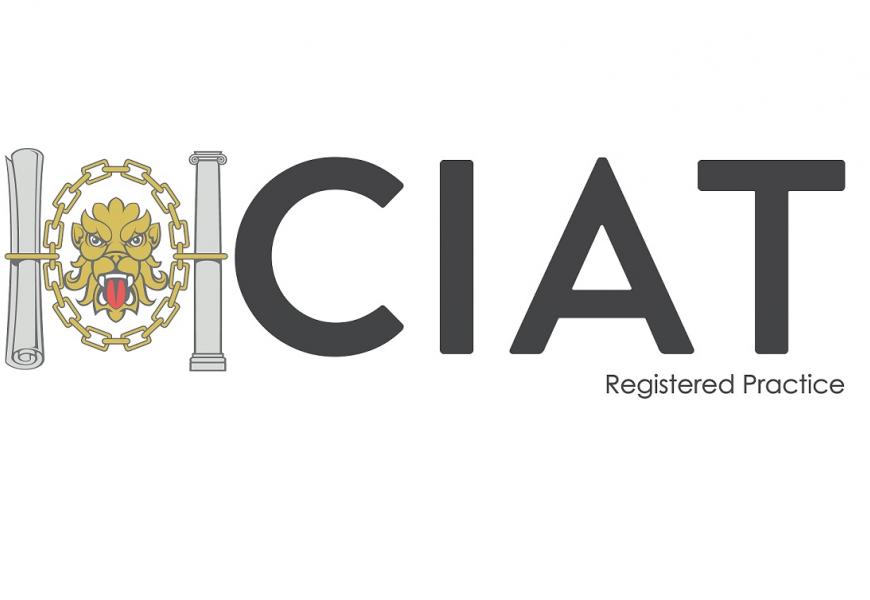 Chaplin Farrant is now a CIAT Registered Practice
We are pleased to announce that we are now a Registered Practice with the Chartered Institute of Architectural Technologists (CIAT). 
CIAT can be traced back to 1965 when the Society of Architectural and Associated Technicians (SAAT) was formed following the Royal Institute of British Architects calling for an establishment of 'an institute of technicians'. According to CIAT's website, 1,799 technicians joined the society in the first year. The society aimed to represent and qualify technicians within the construction industry. On 1 May 1986, SAAT changed its name to British Institute of Architectural Technicians (BIAT) before changing again in 1994 to British Institute of Architectural Technologists to recognise the educational development and practice of the professionally qualified Architectural Technologist. 
In July 2005 the Institute was incorporated into the Royal Charter and full members became Chartered Architectural Technologists. 
CIAT aims to: 
Lead and promote the discipline of Architectural Technology and protect its standards.
Enhance the profile of CIAT and the membership;
Align, collaborate and partner;
provide services for the benefit of members and society and;
remain an effective and financially viable institute. 
At Chaplin Farrant we have 10 Architectural Technologists who are members of CIAT, 4 of whom are Chartered Architectural Technologists (MCIAT). We are honored to be recognised by CIAT and look forward to continuing to work with them in the future.  
Back to News