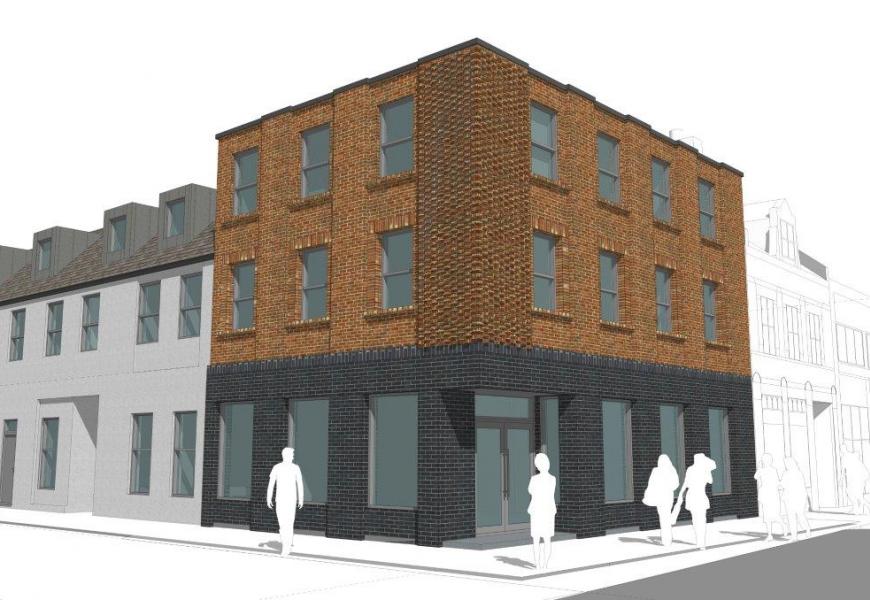 St Augustines Residential & Retail Development Granted Unanimous Approval
We are thrilled to announce that we have been granted planning permission for our St Augustines Street project.
This exciting project will see the development of a new building to accommodate 10 apartments and 1 retail unit on the corner of St Augsutines Street and Esdelle Street in Norwich. 
The scheme was designed to enhance the surrounding buildings of historical significance, which is highlighted in the planning officer's report. Set within a conservation area, this contemporary design shows it is not always necessary to copy the old to enhance the local area. It was granted unanimous approval at committee. 
We hope the development will have a positive impact on the area and encourage further, high quality development in the future. 
Back to News