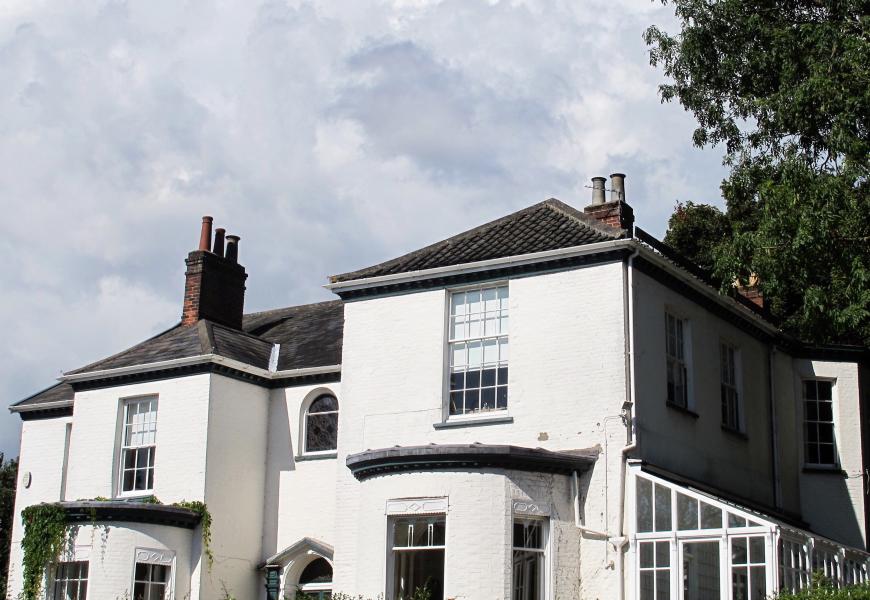 COVID-19 - Business Continuity Statement
Chaplin Farrant would like to reassure all our clients and fellow consultants that we are taking the Coronavirus (COVID-19) situation very seriously. We are operating as normal as possible service and have put into place measures to ensure personal safety whilst still delivering our services to you.
We will continue to work through these unprecedented times and are fully prepared to continue designing and seek to deliver a high quality service. We have planned in advance and have measures and procedures in place to try and ensure that there will be minimal disruption.
From today, Monday 23 March 2020, our office will be closed and with the exception of a skeleton staff to deal with any admin issues. Whilst working remotely we have implemented measures so that all employees have remote access to our computer networks enabling them to continue to work as they would should they be in the office. We have  ensured that security and confidentiality of this information has not been compromised by these new measures.
 All meetings should be carried out remotely using conference calling, zoom or Microsoft Teams for example. Any requests to visit site will be risk assessed on a case by case basis to ensure the personal safety of our employees. You can also contact us either by email or through the main switchboard as normal.
We would request that in the event any of our clients or consultants are diagnosed with Covid-19 who have been in direct contact with a member of staff that they should advise us immediately.  
On behalf of all of us here at Chaplin Farrant, we wish you and your families, and you businesses and organisations well at this difficult time.
Back to News